Move to Meadowcrest
Why should you have to leave the town you love to find a retirement community? Meadowcrest at Middletown is the first community of its kind in the area. It offers a sleek, upscale design highlighted by modern influences and accents, as well as natural-looking materials.
Quality, customized care is tailored to the needs of each resident. You'll always have options when you move to Meadowcrest. Everything from our common areas to our spacious suites was created specifically for the needs—and high standards—of today's active seniors.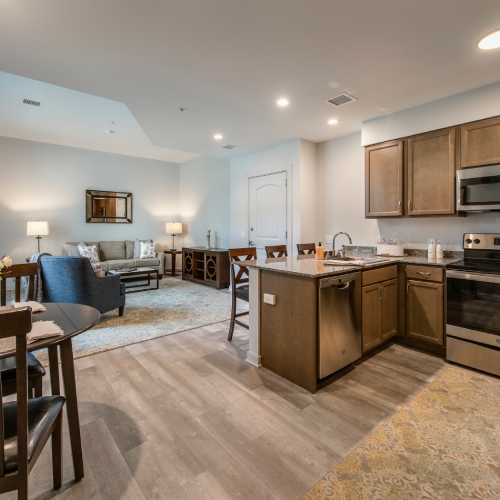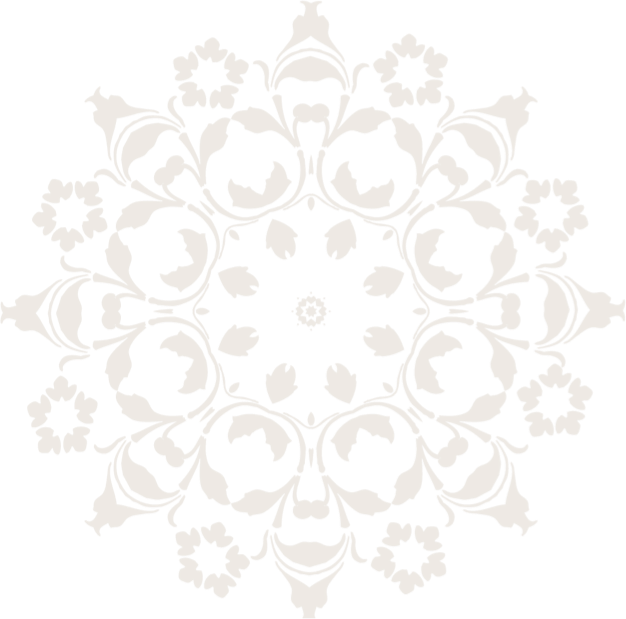 Approachable Appeal
Luxurious surroundings and approachable appeal await you at Meadowcrest at Middletown. The entire community has been thoughtfully designed with a modern esthetic while evoking feelings of comfort and home throughout.
Our atmosphere is approachable and so are our people. As a Vantage Point community, we build our culture on family. Every member of the team does what they do for the betterment of our residents.
Amenities abound and top-notch service delights. When you live here, you can thrive—thanks to enriching activities and fresh, local foods paired with our incredible lifestyle options.
Exceptional Care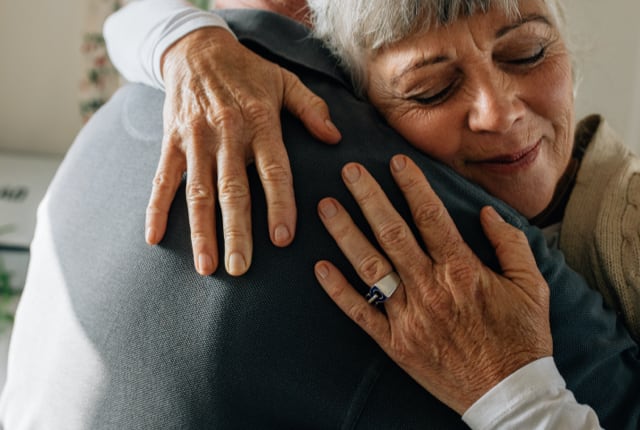 No matter what level of care you need, you can be sure it will be fully personalized and provided by people who are committed to our residents.
Our Community
Abundant Amenities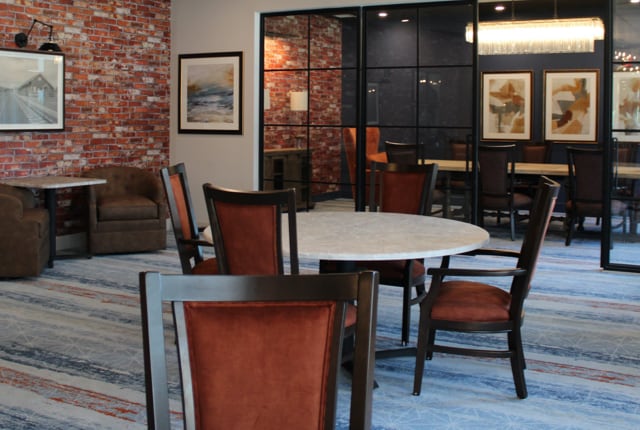 Luxurious, approachable comfort awaits you in our community. We've thought of everything, and if there's something extra you need, we're happy to provide it.
Services & Amenities
Engaging Events
Spend your time the way you want. Our residents can fill their calendars with games, learning, hobbies, and social interactions. There's something for everyone.
Events Connect With Us On Facebook
Error: Server configuration issue