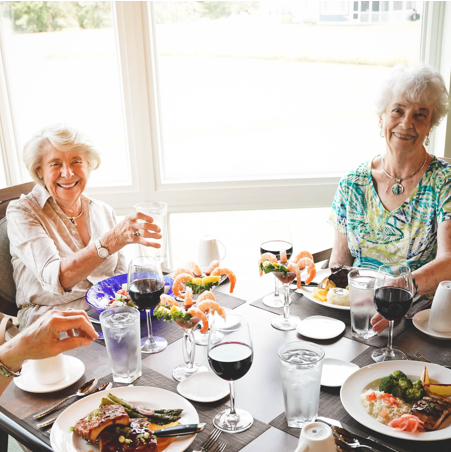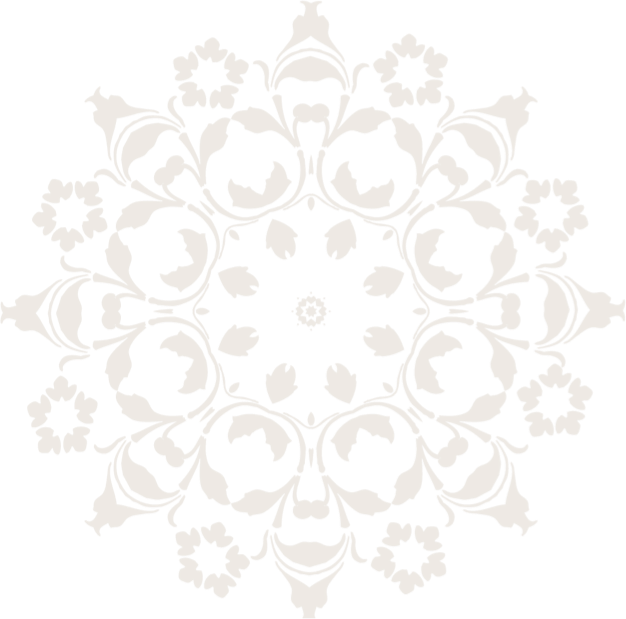 A PLACE FOR GOOD FOOD & GOOD COMPANY
Delicious food tastes best when you can share the experience. We strive to create an environment where our residents can be proud to bring friends and family, and to provide a focal point for community connection.
We're proud to cultivate a welcoming environment where residents can thrive. Whether you're meeting new friends for lunch or hosting a formal dinner, you can look forward to every meal.
Special Touches
True destination dining is more than excellent food—it's an experience. We want residents to savor every moment, from the quality of our service to the ambiance of the environment. Whether you're interested in tasting something daring or feeling nostalgic for comfortable flavors, we put the preferences of residents first.
Book a tour today to see our beautiful restaurant dining and sample a delicious bite or two.
QUALITY FROM KITCHEN TO PLATE
We develop menus with a focus on the cuisine of local regions while catering to our residents' preferences and dietary needs. Our food philosophy is quality, with fresh ingredients and service you'd expect from the best restaurants in town. With our 150-point quality assurance program, our residents and guests can expect the exceptional with every visit.Everything is prepared in-house and made to order. Residents can dine their way and discover our team's dedication to raising expectations daily.

OUR DINING DIRECTION
A fantastic culinary experience starts with a plan. Our Director of Culinary Services, Loren Galt, takes meal planning to a new level. With his many years of experience as a chef, he understands the importance of environment, quality, and flavor.
Great food nourishes the body, mind, and soul, and Loren's focus is cultivating a dining plan that does just that. Our goal is to be a food-first community, serving delicious, healthy, and satisfying meals all our residents can enjoy.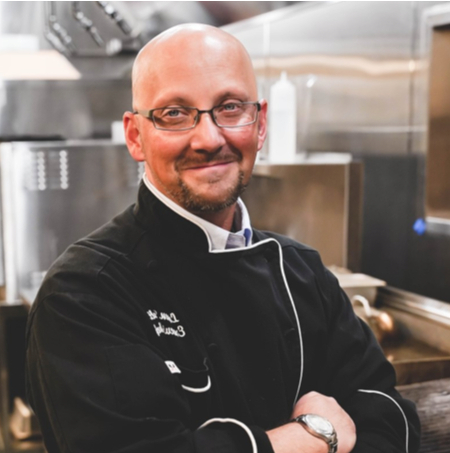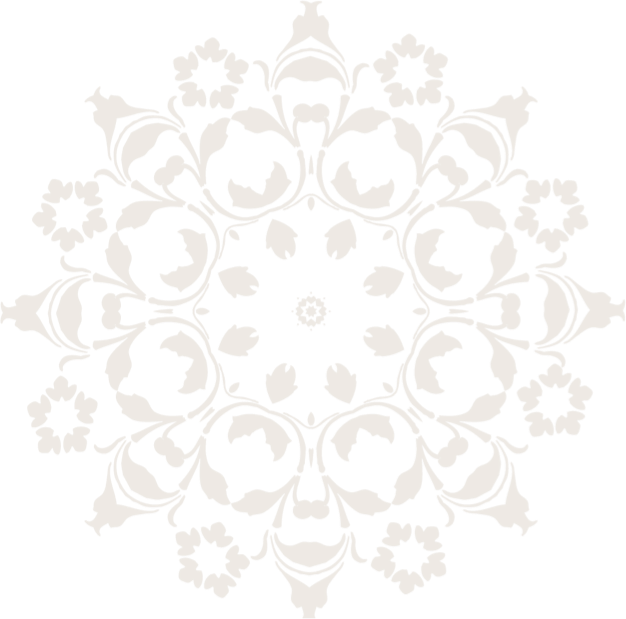 GET A TASTE OF OUR COMMUNITY
We'd love to welcome you to share a meal and friendly conversation. Visit us to savor our dining experience. Book a tour today. Connect With Us On Facebook
Error: Server configuration issue