A Fulfilling Lifestyle
Living independently is a goal for many seniors, but sometimes we need some additional supports. At Meadowcrest at Middletown, we provide personalized assisted living, along with a fulfilling lifestyle, in our gorgeous, well-appointed community setting.
Relax in your beautifully-appointment apartment, or venture out to enjoy the curated selection of services and amenities available on-site for our community members.
In our assisted living community at Meadowcrest at Middletown, we help our residents with the activities of daily living 24 hours a day. Your loved ones receive individualized support in areas like medication management, dressing, and bathing by trained nurses and medically certified aides.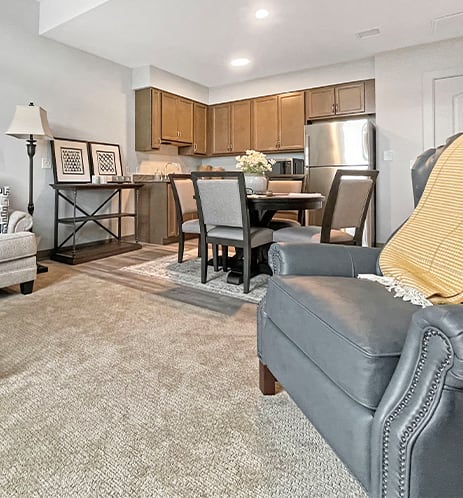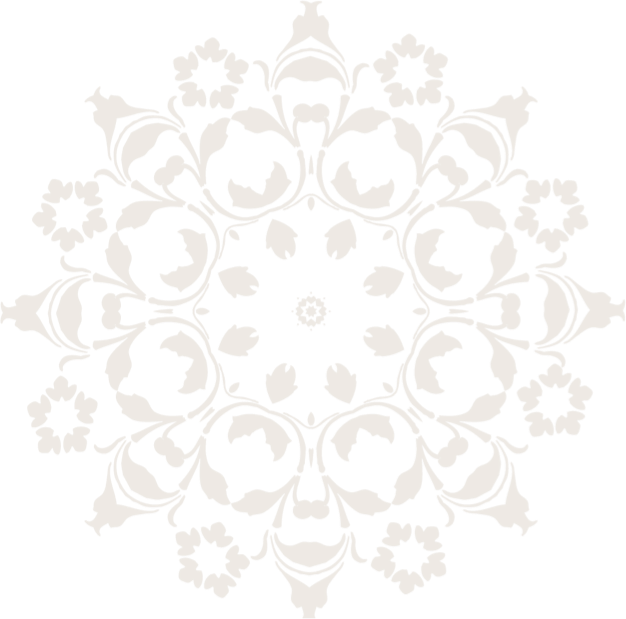 All the Luxurious Comforts of Home
Our assisted living accommodations were designed with comfort and luxury in mind. Our goal is to encourage continued independence by providing surroundings that enrich residents' lives, health, and overall well-being.
Your assisted living accommodations at Meadowcrest at Middletown can include:
Studio, one-, or two-bedroom apartments
Several floor plans for customized living
Patio or balcony options
Kitchenettes with full-size refrigerators, microwaves, and sinks
Private bathrooms with easy walk-in access and hand-held showerheads
Walk-in closets
Oversized windows providing an abundance of natural light
Incredible outdoor views

Personalized Support
Continuing independence is always encouraged at Meadowcrest at Middletown, but help and high-quality assistance are always available to our residents whenever they need it.
Assisted living support at Meadowcrest at Middletown includes:
Specially trained staff members
Care provided with experience and compassion
24/7 on-site professional nursing staff and personal emergency response monitoring
On-site rehabilitation services including physical, occupational, and speech therapy
Personalized activities designed to keep residents engaged, healthy, and strong
A complete care approach incorporating residents' physical, mental, spiritual, and social well-being
Appropriate activities incorporating residents' unique interests

Unique Amenities
Residents in our assisted living community can take full advantage of these curated amenities:
Gourmet dining, which includes 3 chef-prepared meals in our warm, friendly restaurant
24-hour "anytime" café serving snacks and beverages
Lounge featuring a warm, pub-like atmosphere for social hours and casual gatherings
Full-service salon
Chapel for religious services and devotions
Media room
Gorgeous common spaces, with sunlit atriums and relaxing outdoor lounges
Scheduled group transportation, and private transportation within a 5-mile radius
Coordinated trips to popular local destinations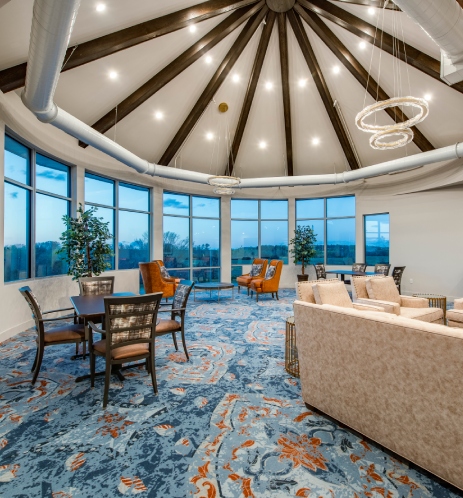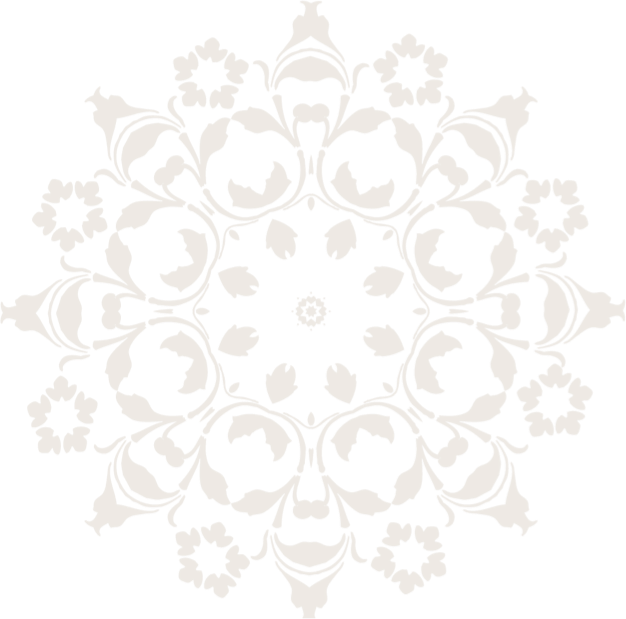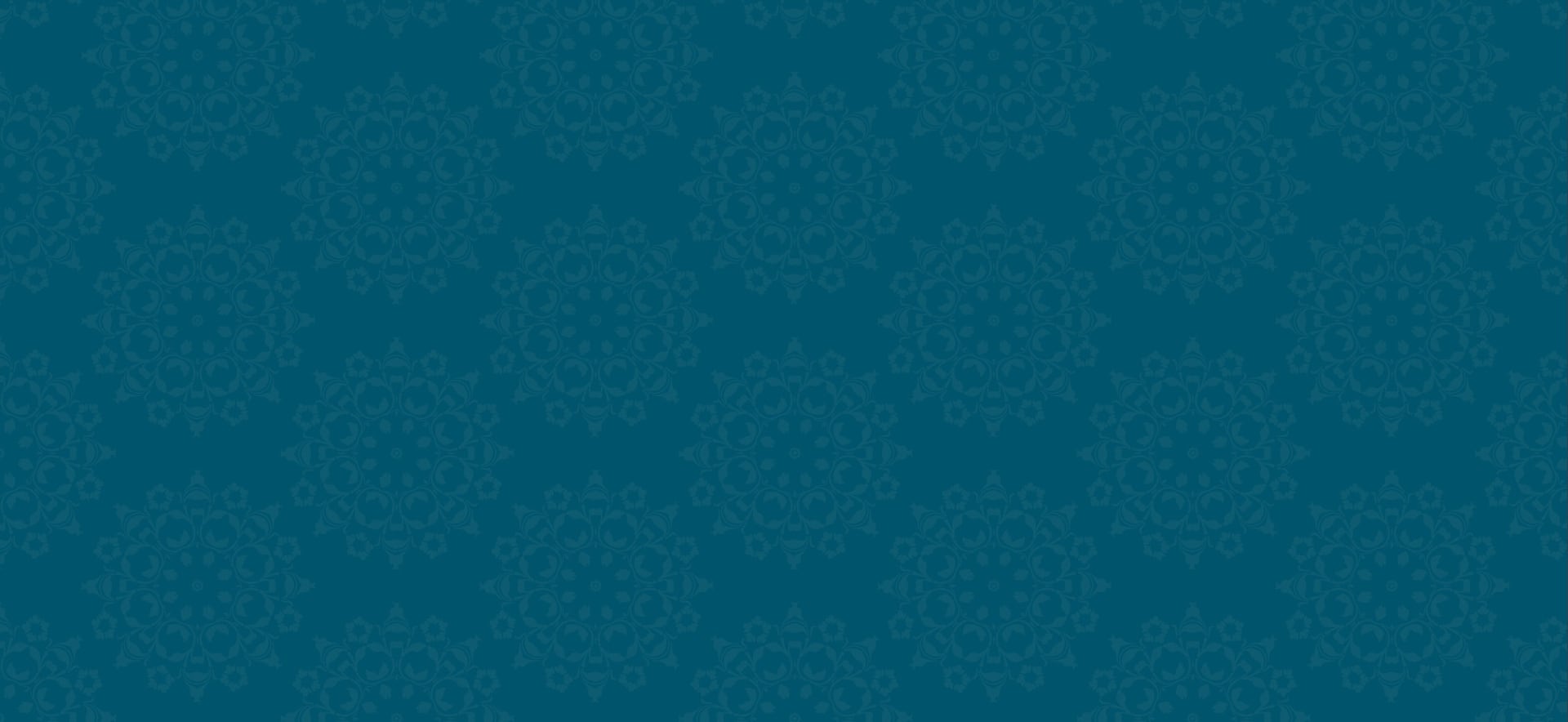 Welcome Home
Meadowcrest at Middletown strives to enrich each resident's life on a daily basis. Meadowcrest is a supportive, family-centered environment filled with compassionate and knowledgeable staff who work hard to encourage a higher quality of life for seniors.

Is Meadowcrest at Middletown A Good Financial Fit For You?
Take this easy survey to learn which lifestyle option is the best financial fit for you!


My parents are doing well! The staff has been very kind and compassionate during their adjustment to the community. My parents are very social and being a part of activities and staying busy is key for them. They are enjoying their dinners and each day try to participate in an activity. Dad has his 'breakfast buddies' and according to Mom has loved every meal!
Daughter of Vantage Point Community Residents
I was initially attracted to the community by the no entrance fee, all monthly rent model. The friendliness and inclusivity of the staff solidified my choice and my expectations continue to be exceeded. There are so many activities it's hard to pick a favorite. Now I have the time to do the things I WANT to do, not NEED to do.
Sam Profeta, Vantage Point Community Resident
Our parents now call this community their home. A new, beautiful, clean community with professional caring staff. Definitely worth a visit if your loved ones are considering a senior livign community.
Daughter of Vantage Point Community Residents
My Dad will be moving here soon! We are looking forward to him being well taken care of!
Daughter of Vantage Point Community Residents
The care, support, dedication and commitment provided by all of the employees is beyond words! Make the call, make the move- surely you will be elated you did.
Kathi Ann
We love everything about this community.
Becki Kehler
The care, support, dedication and commitment provided by all of the employees is beyond words! Make the call, make the move- surely you will be elated you did.
Kathi Ann Connect With Us On Facebook
Meadowcrest at Middletown
A brand-new retirement lifestyle is here in Middletown. Offering independent living, assisted living, and memory care.